Self-Adhesive Backed Available
Fast Turnaround for Ex-Stock
Next Day Delivery or Same Day Collection
Foam Products
Here at Rocon Foam, we lead the foam manufacturing industry with precision and prestige. With state of the art equipment and highly trained technicians, we can produce large quantities of foam products quickly, accurately and affordably. As a trusted UK manufacturer, we have been supplying goods to the automotive, rail, aerospace, sports and leisure, marine, audio and domestic goods industries for over 30 years.
Products Made for your Convenience
All the products listed below can be manufactured with add-ons. For example, self-adhesive backings, separate adhesive or mechanical fixings for your convenience. These can be delivered to your door quickly and safely with our exclusive in-house delivery fleet.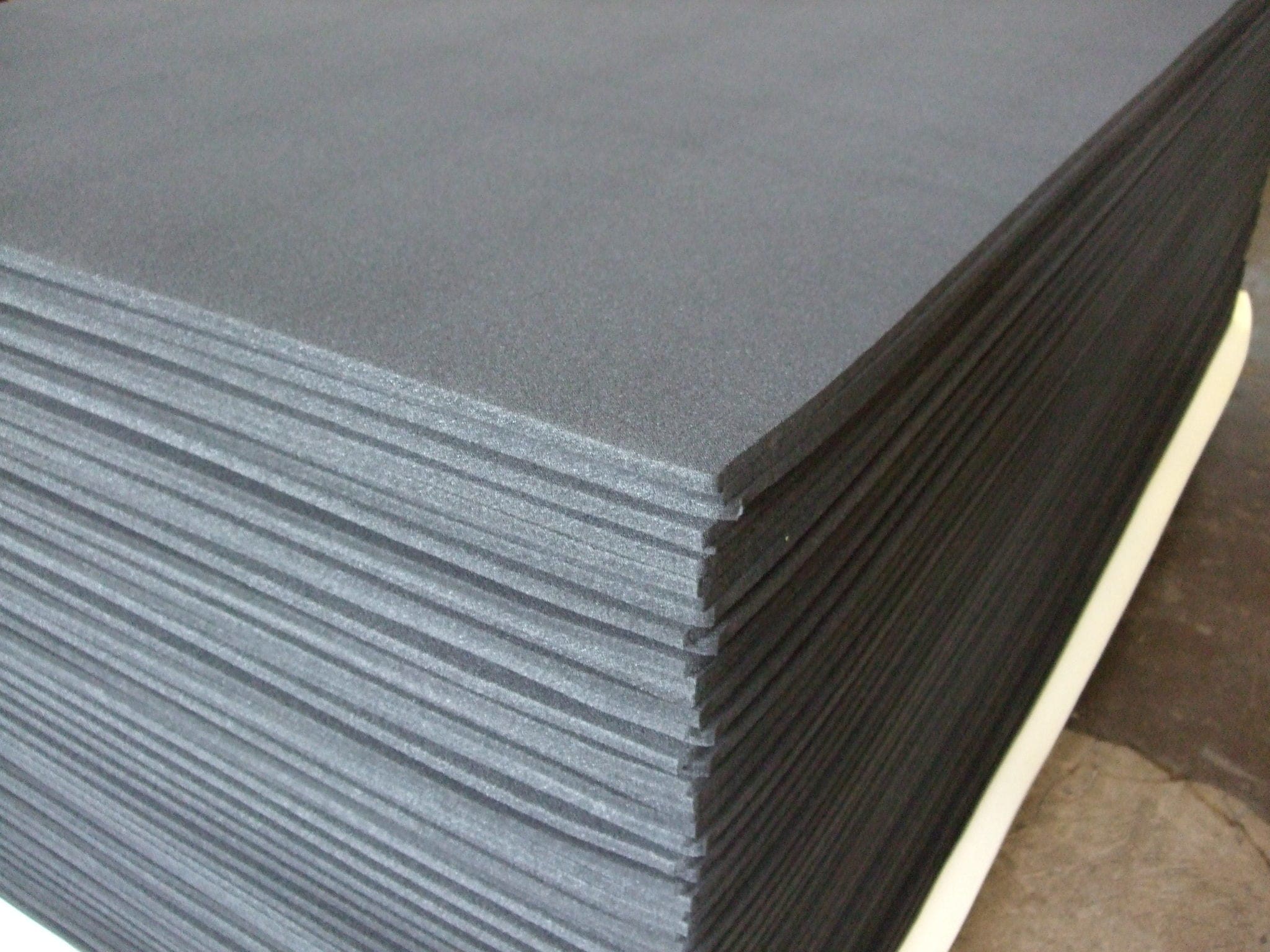 Polyurethane foams
Acoustic Foams: Class O
Medical Foams
Neoprene Foam
Noise control & acoustic foams
EPDM
Fire Retardent
Foam Memory Foams
PVC Nitrile Foam
Foam Inserts/Case Foams
PVC Foam
Leading the Foam Industry Since 1986
We pride ourselves on our reliable service and competitive prices. We are fully ISO9001 accredited and manufacture all goods with the highest quality raw materials, sourced from trusted UK suppliers. With precision and durability guaranteed every time, you can rest assured that your products will be fit for purpose and stand the test of time. Should you require it, all foams – including our Class O Foam –  can be made into egg box panels, sheets, pyramid profiled panels, and cut parts.
Price Match Guarantee
With our price match guarantee you can rest assured that, no matter what your project requires, we can supply the highest quality goods at the most competitive rates.
For more information, call our sales team 01905 26616 or email us at sales@roconfoam.co.uk.